Upper Michigan's Choice in Hearing Healthcare
We are open and available to serve you in Houghton and Iron Mountain!
Audiology Services in Houghton and Iron Mountain
At Upper Peninsula Audiology we understand that hearing is more than one of our senses. Hearing, listening and communicating allows us to be a part of the world. Our goal is to help you hear the world around you.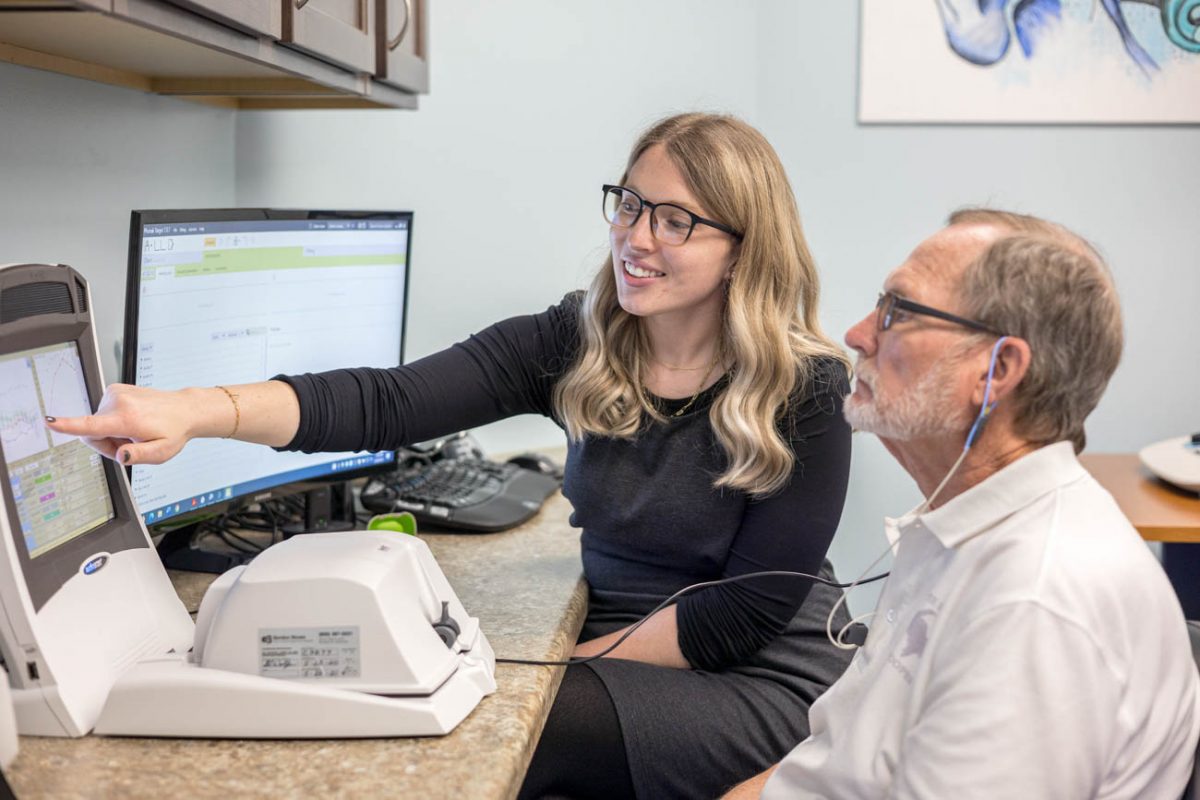 We Provide Comprehensive Hearing Evaluations
Our audiologists are extensively trained to provide diagnostic hearing evaluations for all ages. We work closely with your physicians and other care providers to find the best solution for you.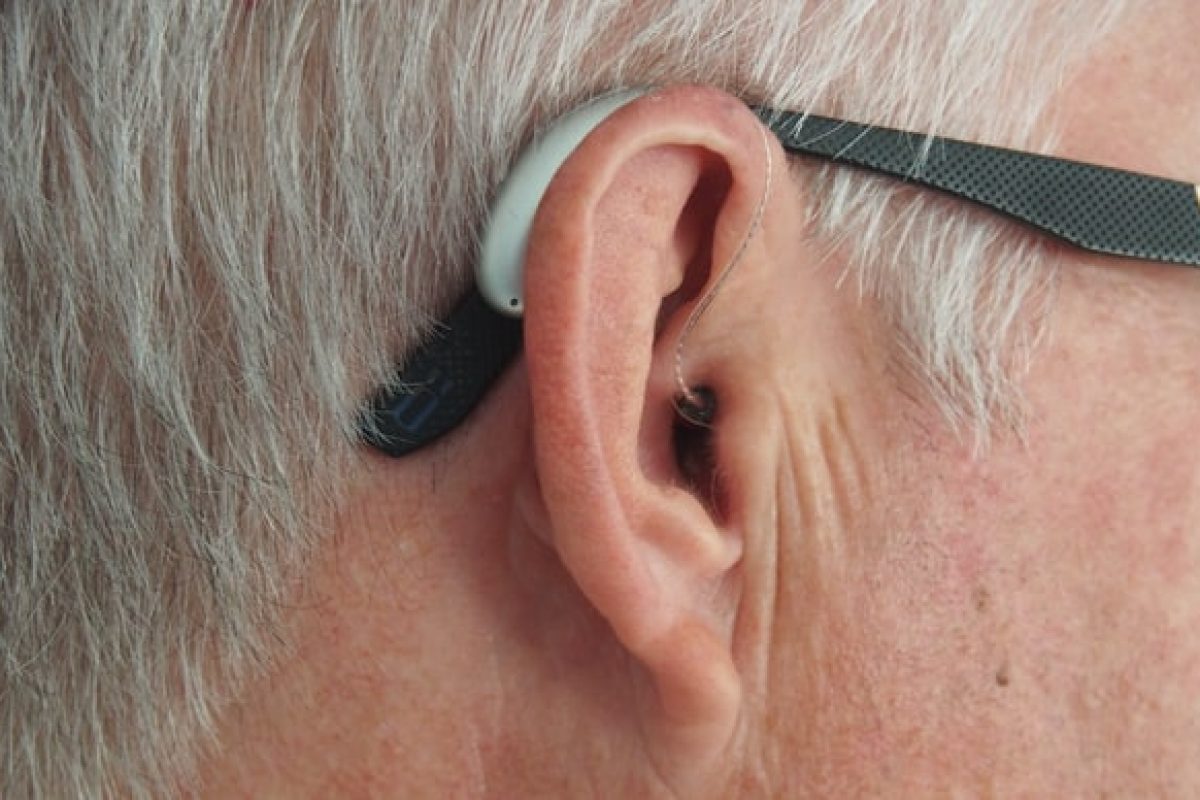 Hearing Aid Fitting and Follow-up
We use best practices and patient-centered care for cornerstones of everything we do. Upper Peninsula Audiology is a well-rounded private practice that offers many services. The practice is staffed with three audiologists who hold a doctorate in Audiology and are certified by the State of Michigan as well as ASHA (American Speech and Hearing Association) and/or AAA (American Academy of Audiology). We love supporting both of our local communities and are excited to help you with your hearing healthcare needs.